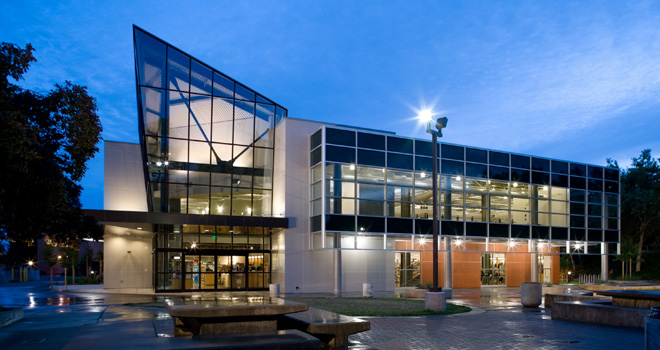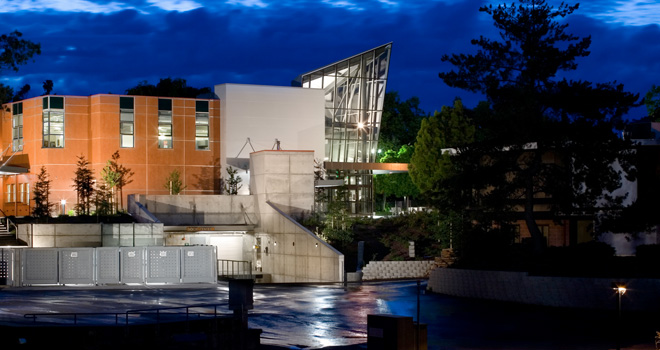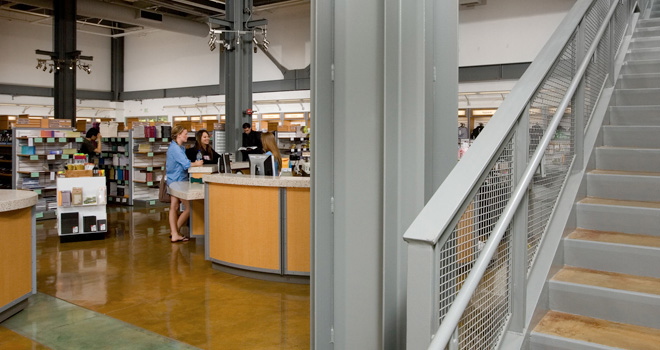 Store Announcements.
Note:
The DVC Bookstore guarantees all supplemental materials with textbooks (eg. CDs, DVDs, access codes & lab manuals) to be correct and in working order for DVC Courses.
ORDERS PLACED ON THIS WEBSITE ARE FOR SHIPPING ONLY. NO IN STORE PICK UP OF WEB ORDERS
.
Due to substantial shipping increases by
UPS
, we unfortunately have to raise our shipping rate to $11.95 beginning March 2.
DVC Store Hours
Hours are subject to change. Check back for updates. Closed Weekends & District Holidays. Monday - Thursday 7:45 a.m. - 7:00 p.m. Friday 7:45 a.m. - 3:00 p.m. Spring Break: Mon. March 30 - Thu. April 2: 8:00 a.m. - 3:00 p.m. Closed Friday April 4.