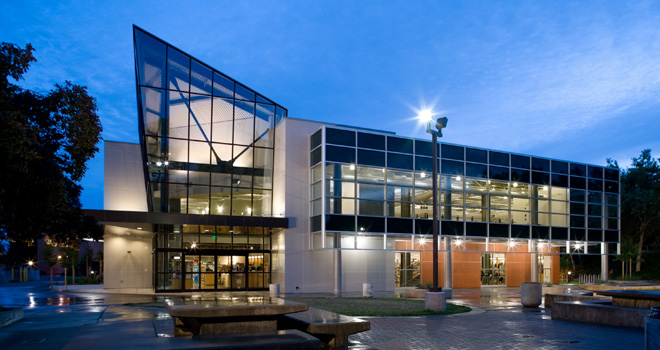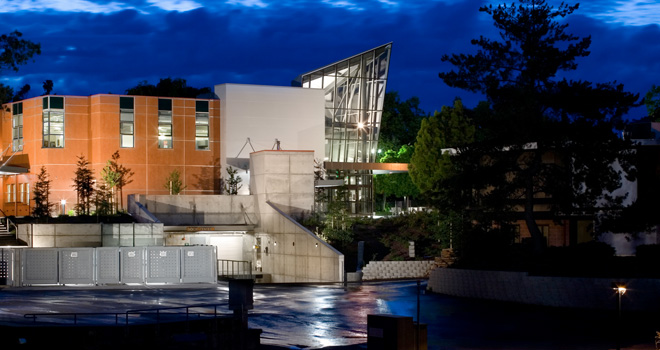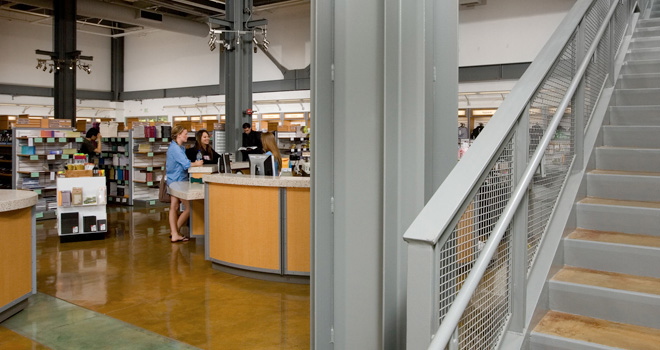 Store Announcements
Note: The DVC Bookstore guarantees all supplemental materials with textbooks (eg. CDs, DVDs, access codes & lab manuals) to be correct and in working order.

BUY BACK this week! WEDS. JULY 23 and THURS. JULY 24, 9:00 a.m. - 3:00 p.m. & 5:00 p.m. to 7:00 p.m. at bookstore window near the math building. Do not return rental books at buyback or you will incur a penalty for failure to return your rental book. Rental books are due by Monday July 28 by 5:00 p.m. Return at register in store.

Summer books purchased

June 23 - July 24 are not refundable.

Orders placed through this website are for shipping only. You are welcome to purchase in store during business hours.
DVC Store Hours
All hours are subject to change. Please check back frequently for the most current postings. July 21-July 24: Mon -Thurs: 7:45 a.m. - 7:00 p.m. Monday July 28: 7:45 a.m.-5:00 p.m. Tuesday July 29- August 12: 7:45 a.m. - 3:00 p.m. Regular store hours resume August 13: Monday - Thursdays 7:45 a.m. - 7:00 p.m. and Fridays 7:45 a.m. -3:00 p.m. Saturday August 16: 10:00 a.m. - 2:00 p.m. ~ this is the only Saturday we will be open
Closed Fridays, Weekends & District Holidays.